I've accumulated a lot of musical equipment over the years and would like to thin the inventory, and give some deals to up and coming musicians and artists who may not be able to afford new equipment. All pieces are in good to very good condition, most with manuals/cases/original boxes. Several items have never been used, and are marked as such. I have scoured the internet to find the lowest prices (included shipping if necessary) offered on these items (where available or of comparable quality), and have priced my items lower in almost all cases. You can submit offers through email @ "Contact Me". I hope I have something useful to you!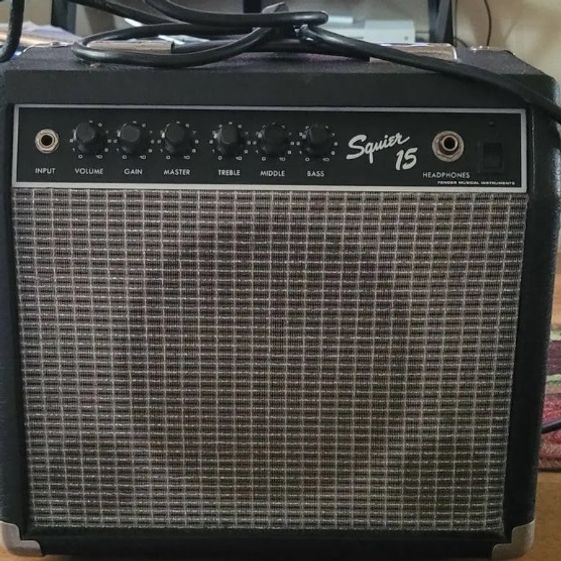 Fender Squier 15 from Korea
15 Watts Thru an 8" Speaker

It packs a strong punch with impressive tonal qualities. It'll also serve as a great practice amp, open mic, and travel amplifier weighing at only 10 lb and measuring 12x13x7. Used, Very good. Sell for $50.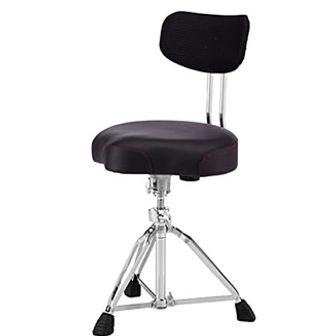 Drum Throne with Backrest
Similar to Pictured
Not sure of the brand. The seat is round, and the back has adjustable tension. Never used in new condition. Sell for $100.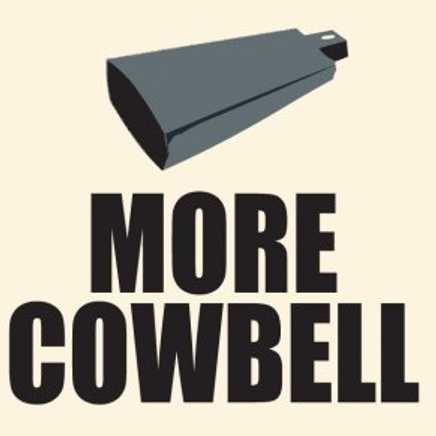 Cowbell
No Such Thing as Too Much Cowbell
Not sure of the brand. Maybe Latin Percussion, but no markings. Not pretty to look at, but it's 50+ years old! Still sounds great, though. Sell for $5.